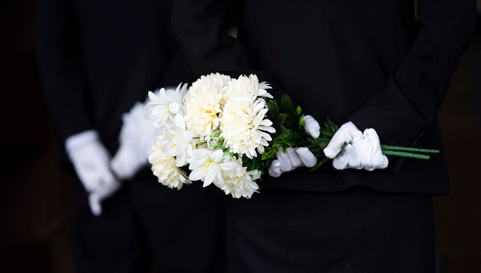 Faculty of Human Care


Dept. of Motuary Science
Homepage
The department offers courses on funeral procedures, funeral management, funeral tradition, and funeral counseling, and on scientific embalming methods to prevent infection and improve public health.
Obtainable certificates
The field of business/employment
Funeral halls, professional funeral counselors, public health officials (facility management corporation), funeral-related service business, cemetery and burial facilities, National Cemetery, funeral service company, hearse, etc.
Other graveyard-related projects, flower decorations, funeral-related photographs and videos, funeral-related projects, etc.